Find peace and comfort amidst life's challenges by listening to Bible teachings and inspirational testimonies. Receive God's grace through recorded religious songs and scriptures from Gospel Songs in Ministries & Gospel Ministries in North Augusta, SC. With our fellowship, you always have a family and a home to turn to.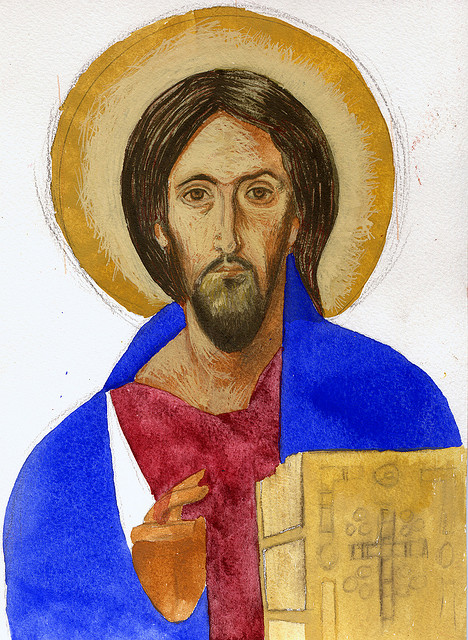 At our fellowship, we don't accept any donations. I do not solicit for anything outside of the will of God through Jesus Christ. Instead, we offer free audio cassettes of religious songs and scriptures to all who wish to hear and spread the Word of God. Share your faith and be a blessing to others. To learn more about us, please call (803) 279-5202, (803) 507-1609 or (803) 441-8177.
DIRECTIONS: Follow the white driveway up the hill - It is a concrete driveway - There are three white doors - The first white door next to the power meter is 105.