Rediscover Your Life's Purpose
Attend a church ministry that offers worship and praise songs to the Lord. Join us at Gospel Songs in Ministries & Gospel Ministries in North Augusta, SC. Be enlightened through preaching of the Gospel and be inspired by Biblical stories and personal experiences and successful faith journeys. Visit us to start receiving spiritual guidance and rediscovering your life's purpose.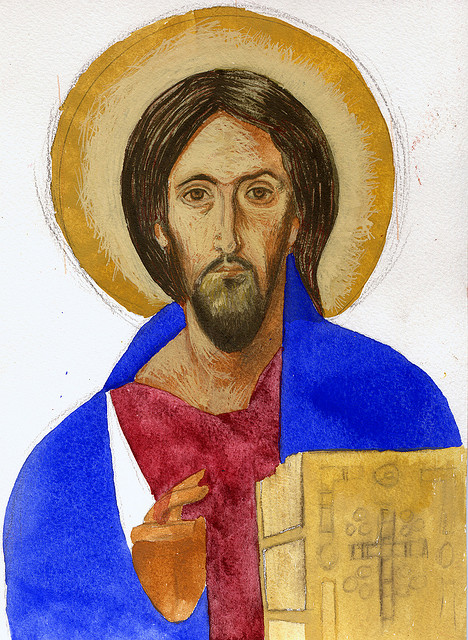 Announcement
Congratulations you have been accepted to receive donations (soft money) from us to help the wealth of your daily needs
as long as you have accepted Jesus Christ to be Lord of your life forever.


Employment Availability
The following jobs are avaliable, paying the minimum wage and progressively working beyond the minimum wage (USA):



Christian Executive Secretary


Christian Transcriber


Courier


Yard Maintenance Worker

These position are required 4 hours per month or as needed.

We need 24 hour access to the Christian Executive Secretary and Christian Transcriber.

At our fellowship, we don't accept any donations. I do not solicit for anything outside of the will of God through Jesus Christ. Instead, we offer free audio cassettes of religious songs and scriptures to all who wish to hear and spread the Word of God. Share your faith and be a blessing to others. To learn more about us, please call (803) 279-5202, (803) 507-1609 or (803) 441-8177.

St. James Chapter 5 Verse 2,3
Your riches are corrupted, and your garments are motheaten.
Your gold and silver is cankered; and the rust of them shall be a witness against you, and shall eat your flesh as it were fire. Ye have heaped treasure together for the last days.
***The only exception that we can accept money, donations or gifts, is if we are provided a well-documented letter covering any adverse charges of the legal money and/or gift showing that it will be waivered ***
GOLDEN MOTTO and GOLDEN TEXT
If ye abide in me, and my words abide in you, ye shall ask what ye will, and it shall be done unto you. By this My Father is glorified, that you bear much fruit; so you will be My disciples.
St. John Chapter 15 Verse 7 & 8
Discover What God Has in Store for You
Everyone is free to come study and be empowered by the Word of God. If you are troubled and looking for redirection, our family will welcome you with healing words and helping hands. For spiritual advice and words of wisdom, call us at (803) 279-5202 or 803-507-1609.